That is weird. Why am I into decorating lately? I don't know but I love googling decor ideas!
This blog has some good idears...
http://neonfoxtongue.typepad.com/neonfoxtongue/2009/
07/friday-im-in-love-diy-home-decor.html
Always in style. Cannot have enough.
Currently obsessed with this little number.
They are cool!!!!!!!!!!!!! Check out this lil website.
http://med.dbrink.net/2011/02/06/spring-2011-trend-report-3-turban-head-wraps/
Everything associated with this designer is dreamlike. Obsessed with google imaging her collections.
His new album be guuuuuuuuud.
http://www.youtube.com/watch?v=Bm5iA4Zupek
Ever since I've started working at Chrome I've been hypnotized with this brand. I bought my first GGL purse on sale at Chrome, and it's been good to me. But lately, I've tired of big purses and just favor small baby bags.
This will be my next GGL purchase, AND I CANNOT WAIT. I got it in black.
This is one I am thinking about getting for use as a carry on for the Boston trip!!
It's like the perfect carry on size.
All things Amanda Seyfried.
I can always count on a good movie when she is in it. Red riding hood WAS AWESOME.
Painting my nails different colors.
Or a gradient of colors. I like to keep eet freeeesh.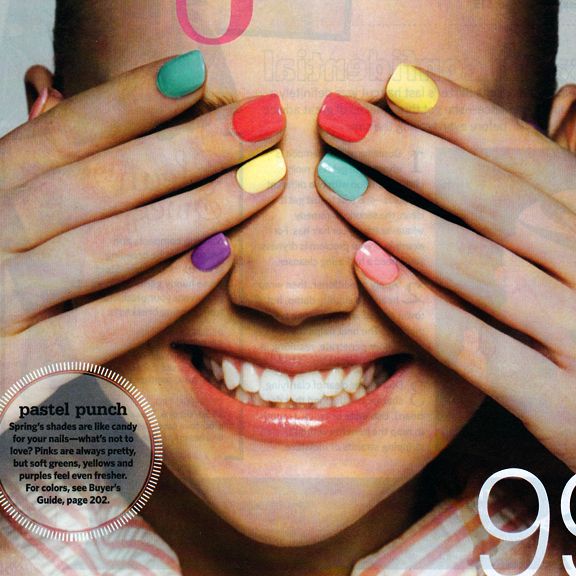 Recently discovered "kitty wigs" while watching Animal planet the other day.